Company Programs Overview
COMPANY WITH A HEART
CORPORATE SOCIAL INVESTMENT
Businesses are increasingly looking to the wider community to meet their developmental needs and social aims. This has created a significant demand in using community and environmental projects for corporate teambuilding and development programs.
We have carefully selected high quality and sustainable projects that are timely, that addresses real needs and is of real value. We do not make up projects for the sake of running projects. By working with our network in Malaysia we will carefully monitor and support for the long term.
Our Corporate Social Responsibility Programs are tailored to your needs and very much in partnership with your training and CSR requirements. A choice range of CSR projects are available and include nature conservation, community outreach, and educational initiatives. We are working with youth groups and adults groups, within Malaysia.
Projects include creating artificial reefs for fishing communities, protecting crucial natural habitats, support scientific research on marine mammals, support educational programs that develop young people, improve the lives of native societies with new opportunities. The choice available is far reaching. Within or at the end of a conference, it may be part of the workshop 'break out' process.
Within a team build it may be the central theme or designed to support the strategy element of the program. For an away day, it may be what the day is all about. We have been involved with conservation for over 16 years and we are confident to deliver successful projects until its completion. Our solutions are innovative and can be tailored to your needs while keeping to your training and CSR requirements.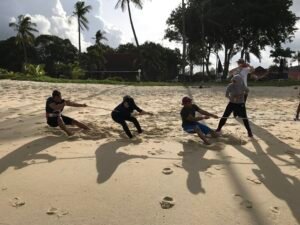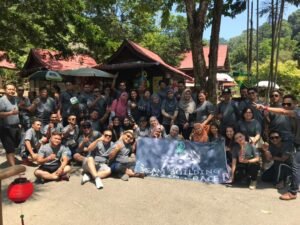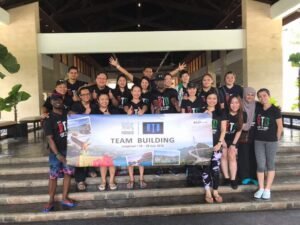 Previous
Next

CONTACT US