Langkawi Hiking & Walking
Langkawi lowland rainforest contains numerous specialized and endemic floras and fauna that can be found nowhere else in the world. Within these unique habitats, a fragile world of interdependence has evolved. Langkawi is a great destination to explore the diverse flora and fauna and break a sweat by trekking through its Rainforest. Jungle Trekking will be most suitable for the novice who would like to experience the beauty of Langkawi Rainforest .Hiking Mount Matchinchang will be more rewarding for the fit and experienced hikers.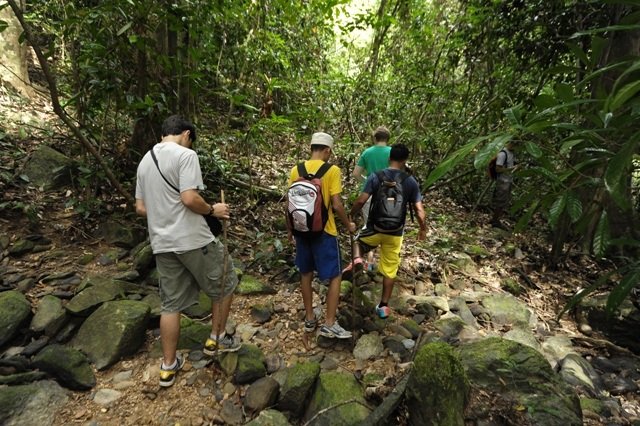 Enjoy the fresh air while adoring the beauty of our local trees and plants with astonishing therapeutic quality. This trail require above average fitness level with hilly terrain, suitable for all ages from 12 years old and above
---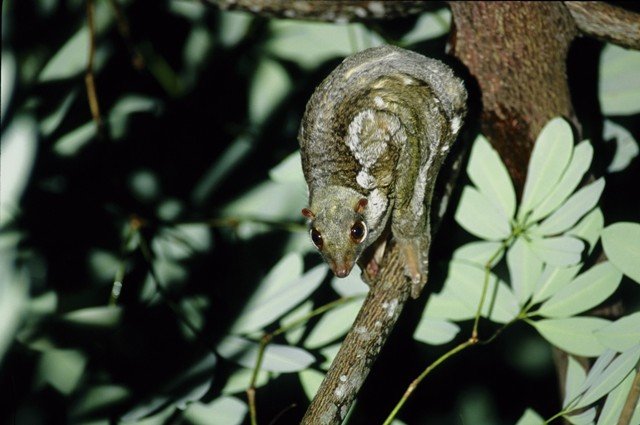 As the day draws to a close and the night begins to envelop it, a myriad of amazing and unique creatures begin to stir and come alive to start the night shift. Our tour starts from the base of Gunung Raya where our guide will meet and greet you. After a short brief, we proceed with a drive to the summit of the highest peak on the island.
---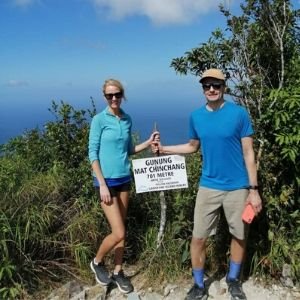 Hike to the summit of Mount MatChincang with altitude of 701M above sea level. Visit the stunning weathered limestone & ancient sandstone formations , the first land in what is now SE Asia to emerge from the oceans 550 million years ago and see the unique flora and fauna it supports.