Junglewalla Signature Tours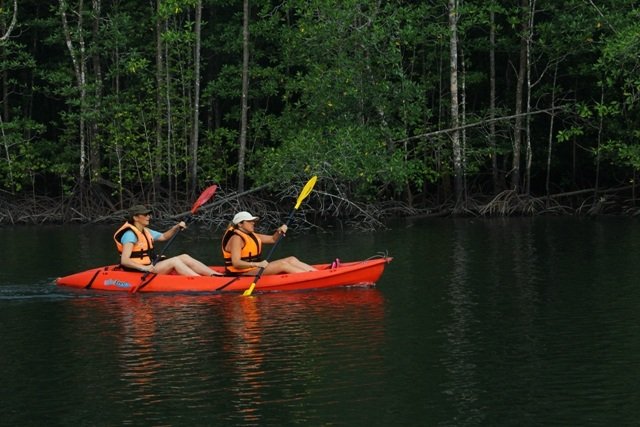 Kayaking Adventure & Jungle Pool Swimming
For the more energetic among us, we head to Kubang Badak River for some Kayaking adventure. On your arrival at the Jetty, we will start off with a quick briefing and some helpful kayaking tips for beginners.
Langkawi Unesco Geopark Mangrove Cruise
This excursion is the most highly recommended trip in Langkawi. Join our guide on this most memorable outing of the best Langkawi has to offer and take home lasting impressions of this magical place.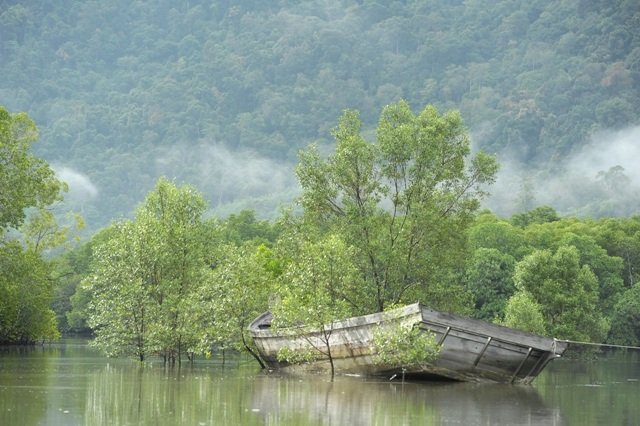 Mangrove River Cruise & Jungle Pool Swimming
Head to Kubang Badak Jetty and hop on Explorer Boat for a ride along the coastal river to explore the mangrove forest.
Southern Island Geopark Tour
Langkawi Southern Island Tour is the most popular spots in Langkawi frequented by local and domestic tourists especially during the holidays. This tour available on private arrangement only with a maximum of 12 passengers per boat.
Rainforest Afterdark
As the day draws to a close and the night begins to envelope it, a myriad of amazing and unique creatures begin to stir and come alive to start the night shift. Our tour starts from the base of Gunung Raya where our guide will meet and greet you.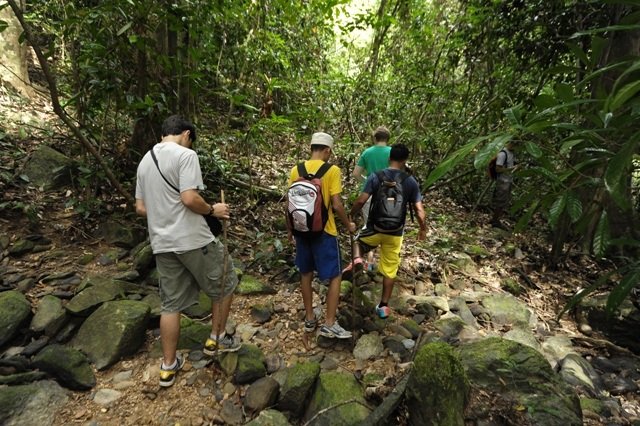 Rainforest Walking
Langkawi lowland rainforest contains numerous specialized and endemic floras and fauna that can be found nowhere else in the world. Within these unique habitats, a fragile world of interdependence has evolved.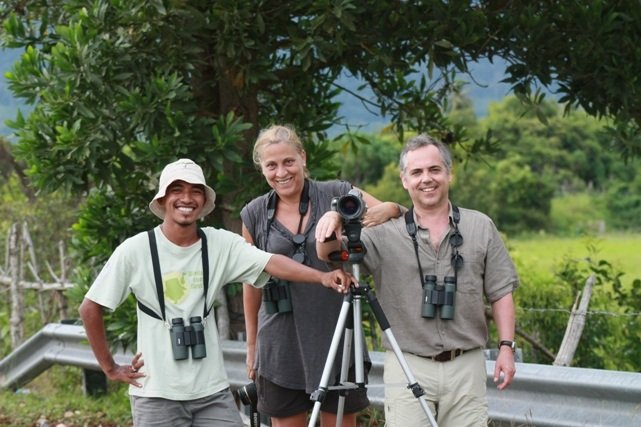 Birdwatching Tour Halfday
Langkawi is home to approximately 267 species of birds, of which about one third are migrants. These migrants winter here between the months of November to April. Outside these months, we will still get to see the resident birds.
Birdwatching Tour – 2 Days
Langkawi has a rich diversity of ecosystems and habitat types. This includes lowland broadleaf rainforest, mangrove forest, reed beds, rice paddies, orchards, scrublands and mudflats. This tour is suitable for serious birders between November to April only.