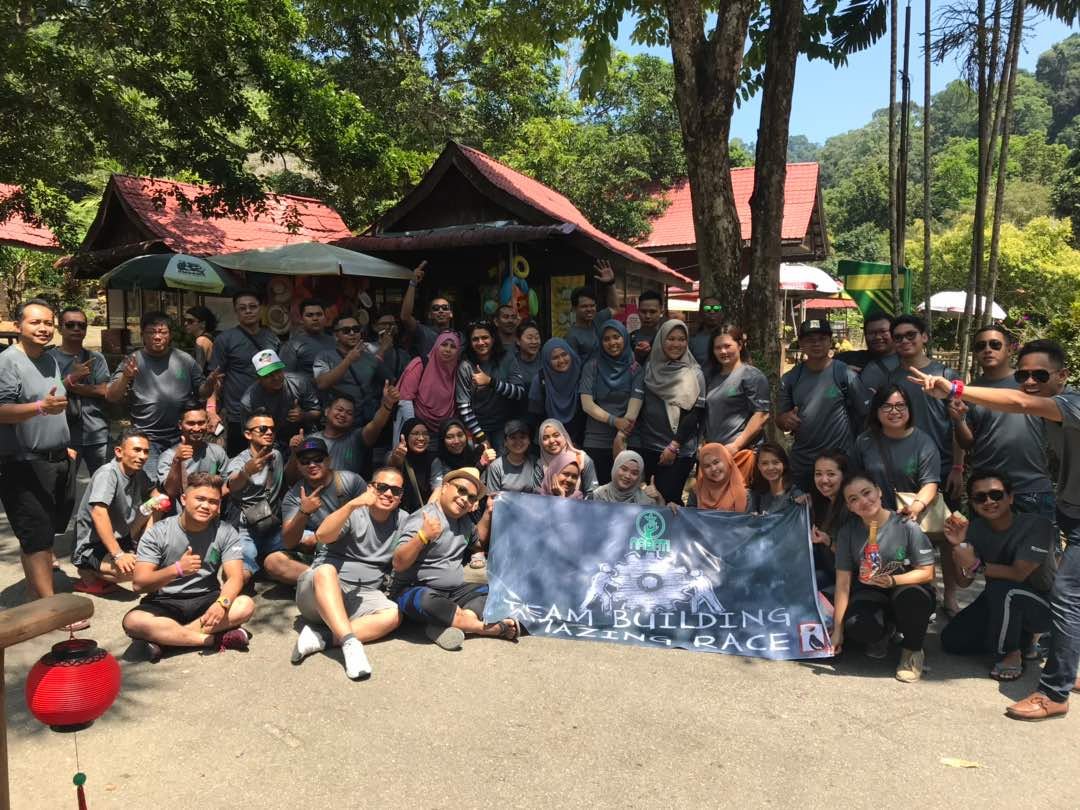 Participants separate into teams. Each team has a 10 seat mini van to get around the course. The course consists of a variety of problems, tasks and the acquisition of treasures which can be solved, achieved and obtained from specific places in Langkawi.
Some problems are harder than others and some are in more isolated locations. The points awarded for achieving these objectives vary in accordance with their difficulty. Teams need to plan your race and come up with a strategy that optimizes your points and most efficiently uses your time.
The course will be partly mental, partly physical and most definitely outside the comfort zone. It will draw upon your skills at zoology, music, fine art, communication skills with the opposite sex, sport and fishing amongst other disciplines. Langkawi has many natural habitats for flora and fauna, from primary rainforest to mangrove, padi and sea. We incorporate them all in the race in a way that will give the course a cultural and educational flavour.
The participants on this particular program must have high levels of personal fitness and can cope with activities that would be considered inappropriate for normal tourists, consequently the course will have components that will be physically extremely testing.