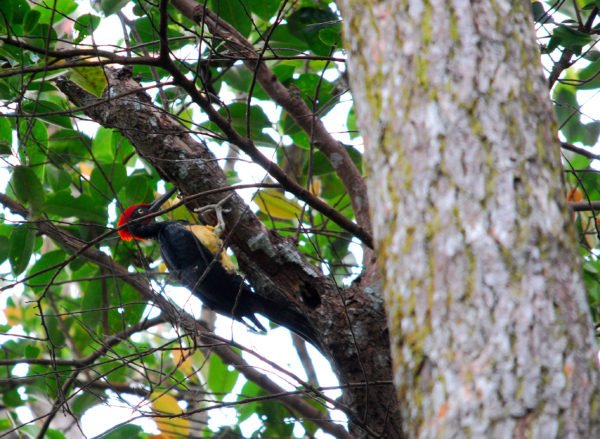 Birdwatching Tour in Penang
Penang as a popular tourist destination, is not only about local food and fine cuisines but it is also home to fascinating world that is relatively unknown. The alluring and amazing bird life around the state of Penang.
The narrow straits of Air Hitam Dalam Educational Forest is a small patch of freshwater swamp forest at the northern end of the state and it provides sanctuary to such feathered jewels as the Mangrove Pitta, Ruddy Kingfisher and Black-And-Red Broadbill. A number of migrants also pass through the locality and some will also remain here for the winter. It is also for the best places to see nocturnal species like owls and nightjars.
Not too far from here lies the coastline of Teluk Air Tawar – Kuala Muda which has been gazetted as an Important Bird Area. Each year, thousands of waders and other shore birds will find refuge here during the winter months up north and this is certainly one of the best wader sites in Malaysia.
| | |
| --- | --- |
| DAYS | On Request with minimum 2 weeks advance notice |
| TIME | 7.00am to 11.00am |
| DURATION | 4 Hours |
| ATTIRE | T shirts, shorts, walking shoes, hat and good sun protection, keep to earth colors like green brown or black and avoid bright colors like red, yellow, and white. Please bring your own binoculars. |
| RATES | RM 300 per person. |
| NUMBERS | Minimum 2 adults per booking |
| FITNESS LEVEL | Easy to average |
| INCLUSIVE OF | Bird guide , return transportation from hotel, drinking water and insurance. |